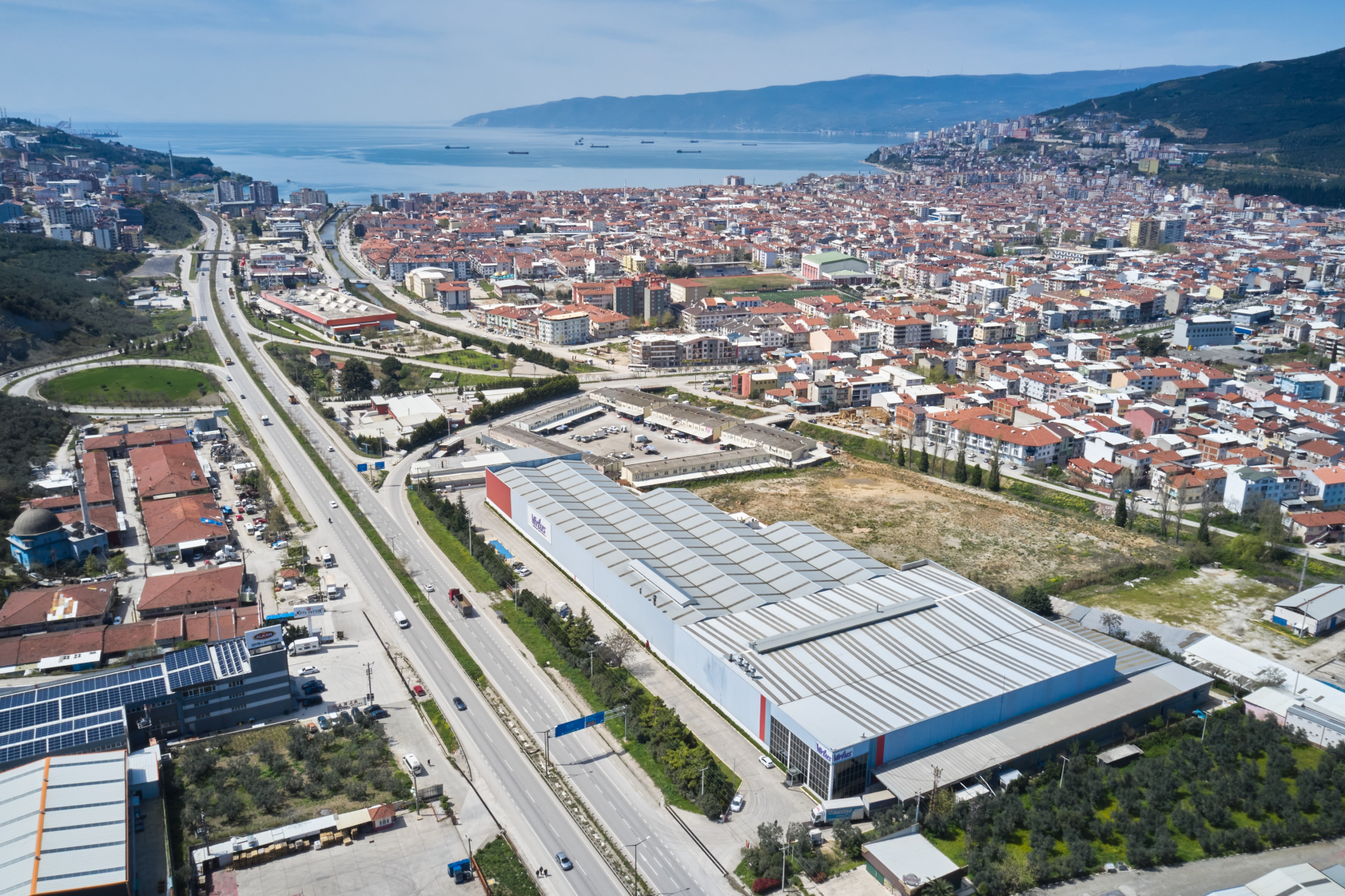 Located in Gemlik (Bursa), a few km from Marmara sea.

Structure (Service Center) that allows customers to implement JIT inventory management, eliminating storage and import cost.

Serving around 80 customers in domestic market and around 60 customers abroad, from major manufactures to small Workshops.

Participating with our customers (partners) in a win-win relationship, to the development & growth in their market.